Brass is a lovely decorative surface for a home or business, but requires proper cleaning to maintain its beauty. Over time, plated brass will rust and solid brass will tarnish. To prevent rust and tarnish, you'll need the right cleaner and polish: Wrights Brass Polish.
How to Clean & Polish Brass
Apply polish with a clean, soft cloth
Polish thoroughly
Rinse the surface
Dry and buff with a clean cloth
Wrights will help prevent future tarnish, so you shouldn't need to go through this process for each cleaning.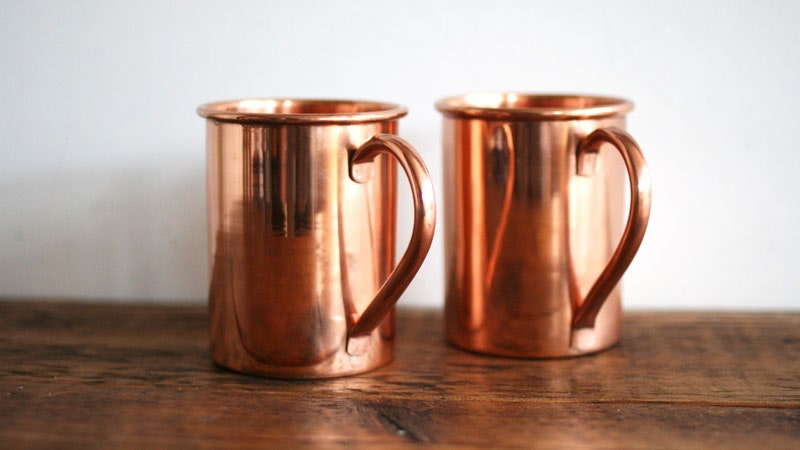 How Often to Polish Brass
If the item in question is touched a lot, you'll want to clean more often. Oils on humans' skin will speed up tarnishing. Otherwise, polish when you start to see tarnish forming.
For a quick, daily clean use a microfiber cloth to remove dust, dirt and smudges.
Products for Caring for Brass